About See to Solve
---
See to Solve was created by Dr. Steven Spear of MIT Sloan School of Management who noticed that small sparks persistently turned into big fires, damaged productivity, and even dethroned once-dominant companies. This is why Dr. Spear and his team created See to Solve: so responders know right away where their help is needed, so problems don't fester, and managers have rich, real-time data to see where and why their attention should be directed.
See to Solve is dedicated to helping companies quickly respond to internal needs so they can effectively deliver market needs. We create tools to help companies visualize what is possible, and offer solutions that enable organizations to identify processes where value is created and delivered.
Our Mission
See to Solve enables companies to solve problems at their root cause, because it is here that amplification provides an opportunity for immediate improvement, where defects are strengthened and resolved. We empower teams to create value progressively under a culture of continuous improvement.
See to Solve helps teams build into the future, and we are just getting started.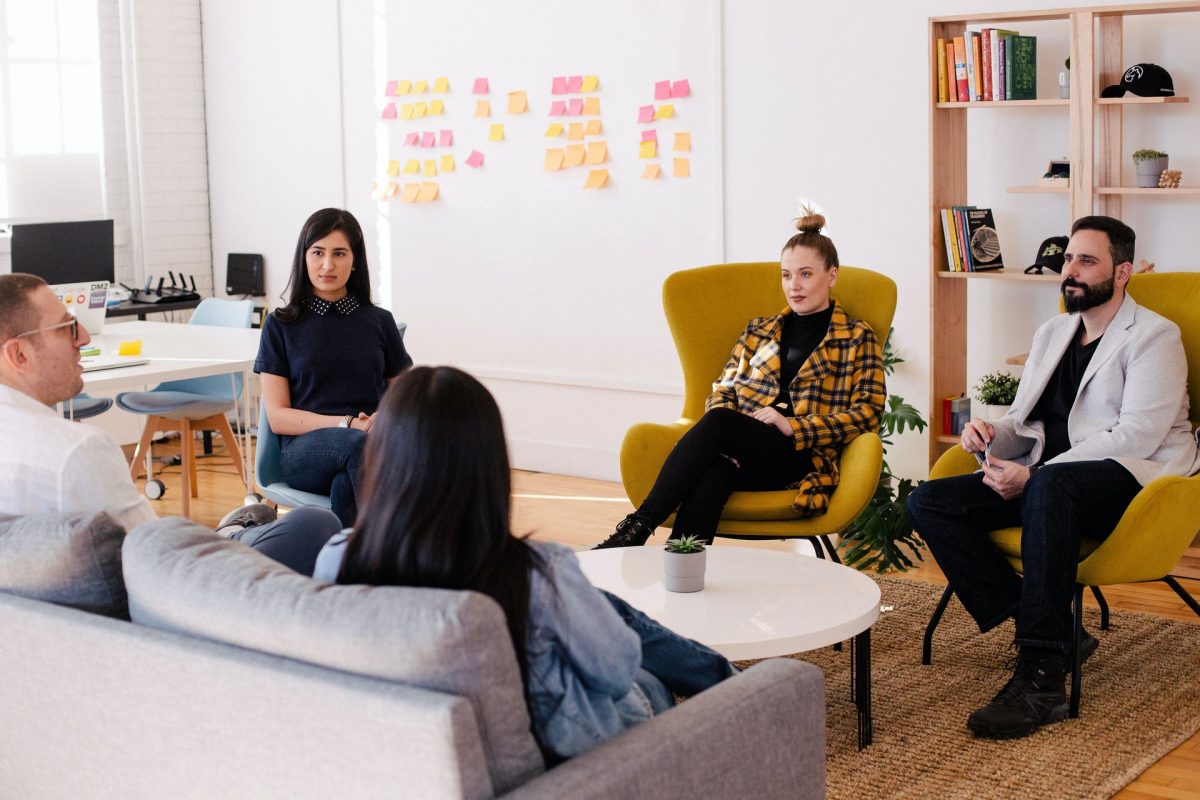 Articles & Updates
---
Maria Mentzer Vice President Customer Development, See to Solve With over 20-years-worth of experience of Wiring Winning Organizations, Maria…