World-Class Organizations Use See to Solve
---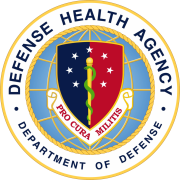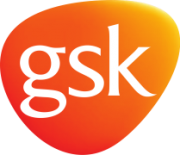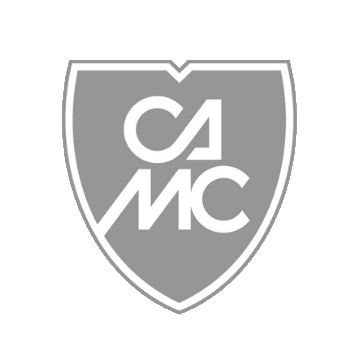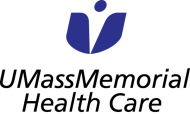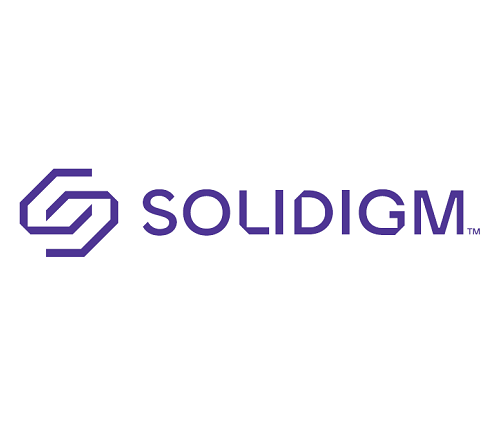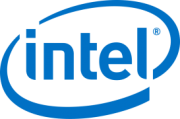 You're Never Done Improving
---
With See to Solve, you have the tools you need to continuously improve your processes and respond effectively and efficiently.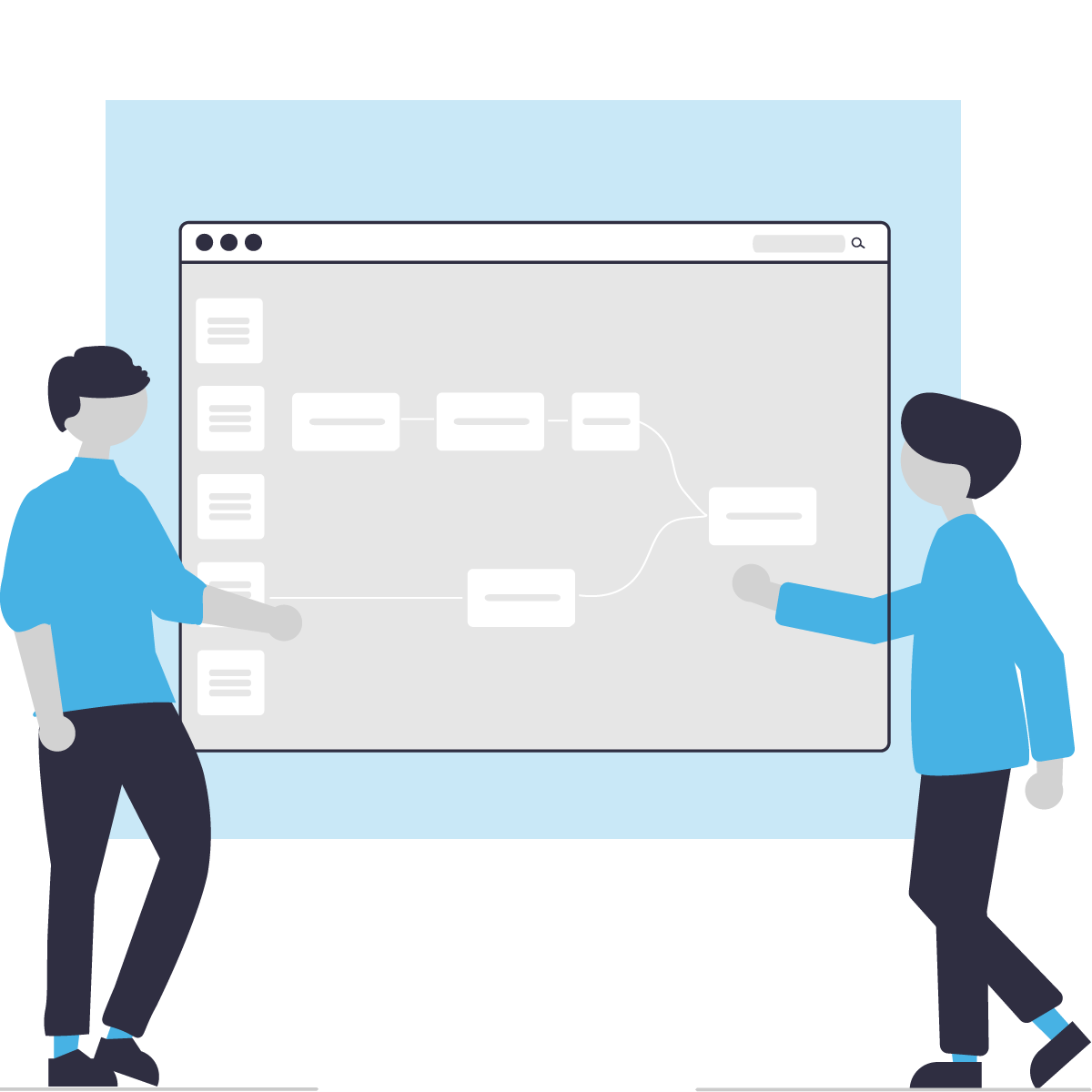 Collaborative visual process mapping as a clear blueprint for what should happen
Map out clearly, quickly and comprehensively WHO is responsible for WHAT tasks and HOW they interdepend, with See to Solve Flow™.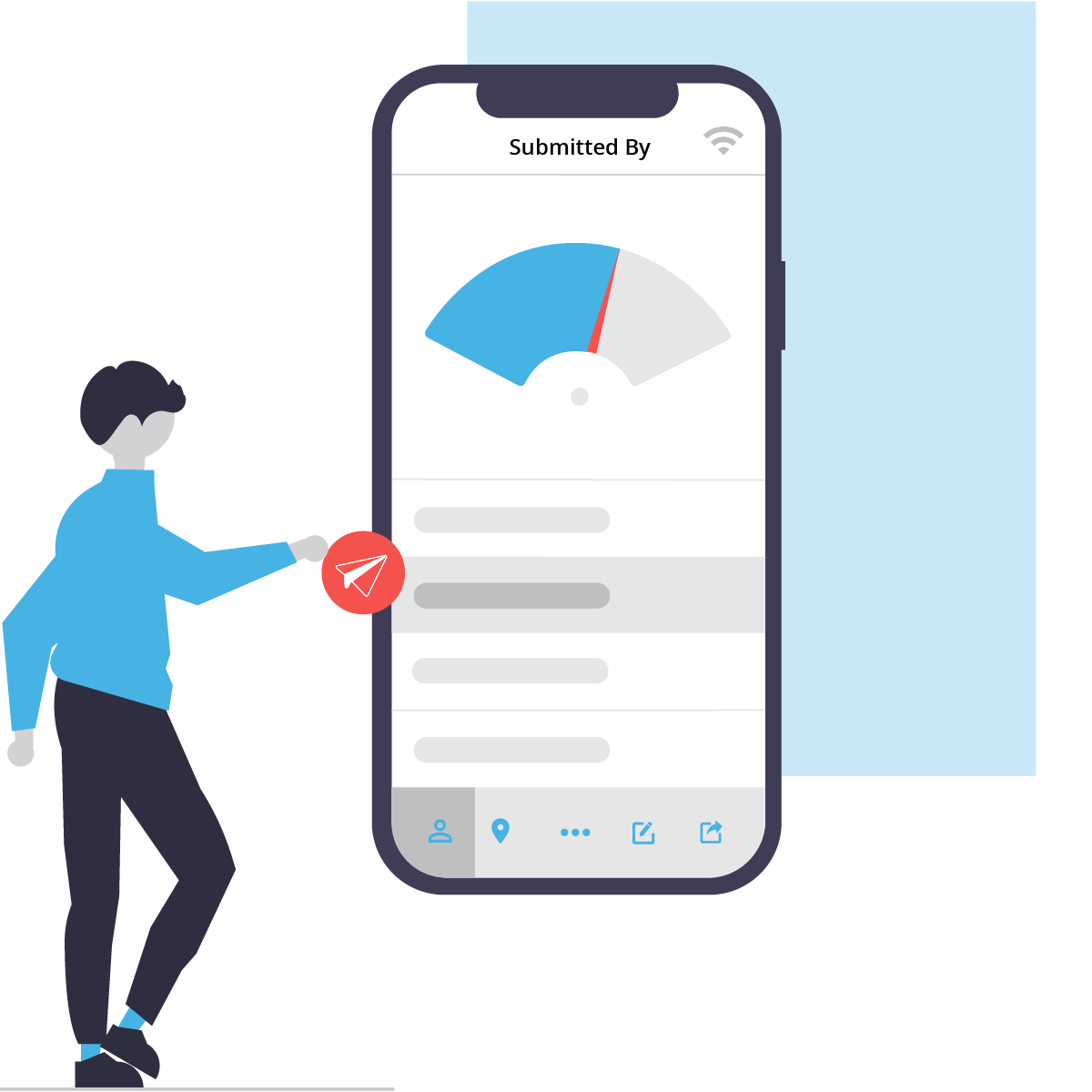 Fast feedback for when things don't go according to plan
Get instant visibility on process failures , before they recur and spread, with See to Solve Alert™.
Enterprise Solutions
Use See to Solve standalone in the cloud or, integrate with existing enterprise systems.
The Cost of Ignoring Small Problems
---
Hospitals
300k
Avoidable fatalities
Commercial Aviation
$25B
Cost of flight delays
Navy Aircraft Carriers
8 in 9
Delayed return to fleet after shipyard maintenance
Auto Manufacturing
$2B
Cost of defective ignition switch
---
Success Stories
---
Baptist Memorial Hospital-Memphis Adopts See to Solve
Alert™ to Speed Problem Resolution
Solidigm Adapts Process Mapping to Remote Work with
See to Solve Flow™ and Accelerates Improvement
Hospital System Dramatically Improves Sterile Processing Performance Helped by See to Solve Alert™
GSK Uses See to Solve Alert to Fix Problems Faster in Multi-Disciplinary 'Smart Labs'
---
Articles & Updates
---
Maria Mentzer Vice President Customer Development, See to Solve With over 20-years-worth of experience of Wiring Winning Organizations, Maria…
Ready to take your next step?
Move Work Forward With See to Solve