A Living, Actionable Map of Your Processes
---
See to Solve Flow™ enables teams to design, visualize, and analyze processes with information-rich workflow maps, and collaborate, real-time to improve them.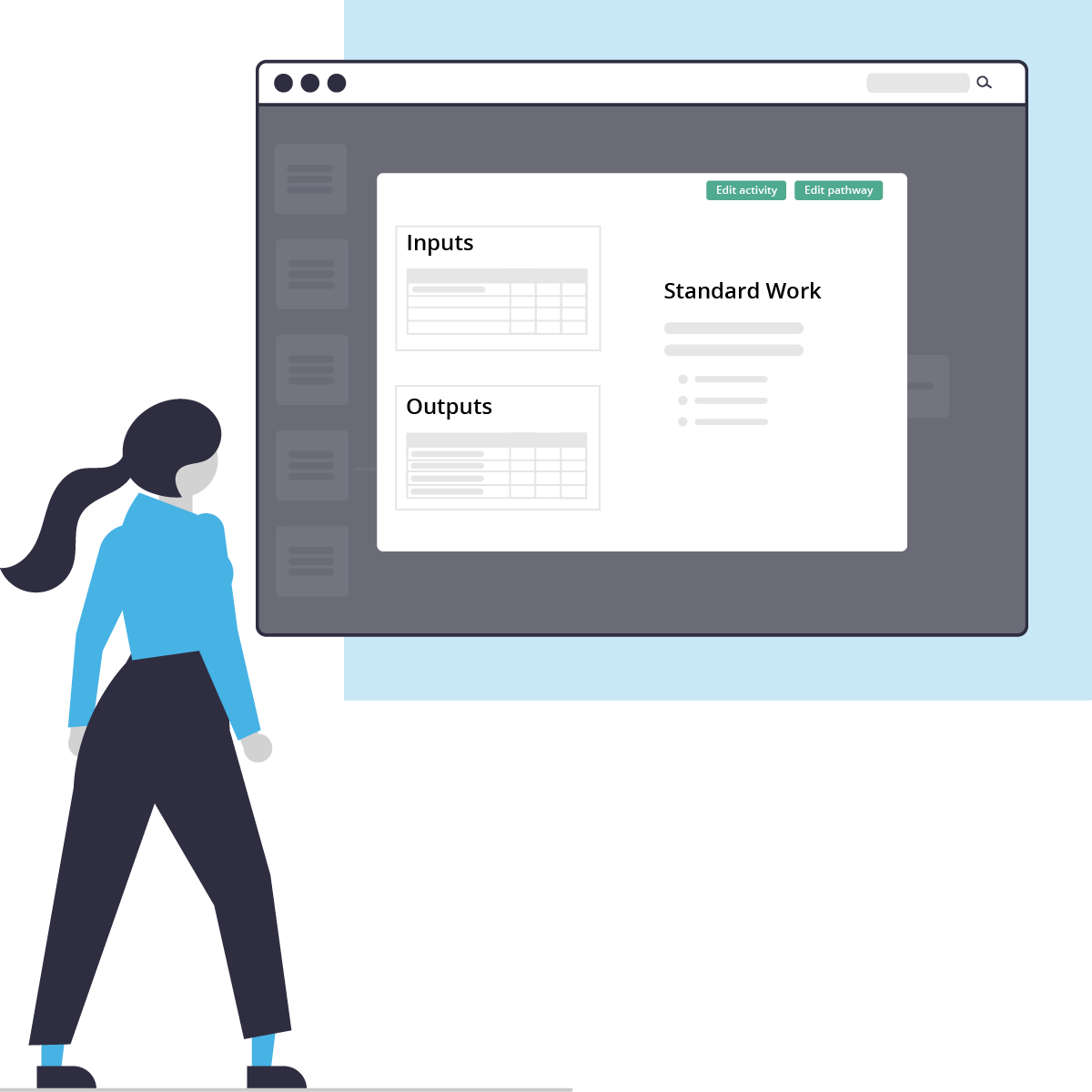 Information-rich process maps
Clearly define every activity, with support for multiple suppliers, varied inputs, process details and handoffs.
Specify roles and responsibilities
Make hand-offs and connected activities visible
Embed inputs, outputs and standard work
Map processes in swim lanes along a horizontal time axis
Color code for easy visual review and critical path analysis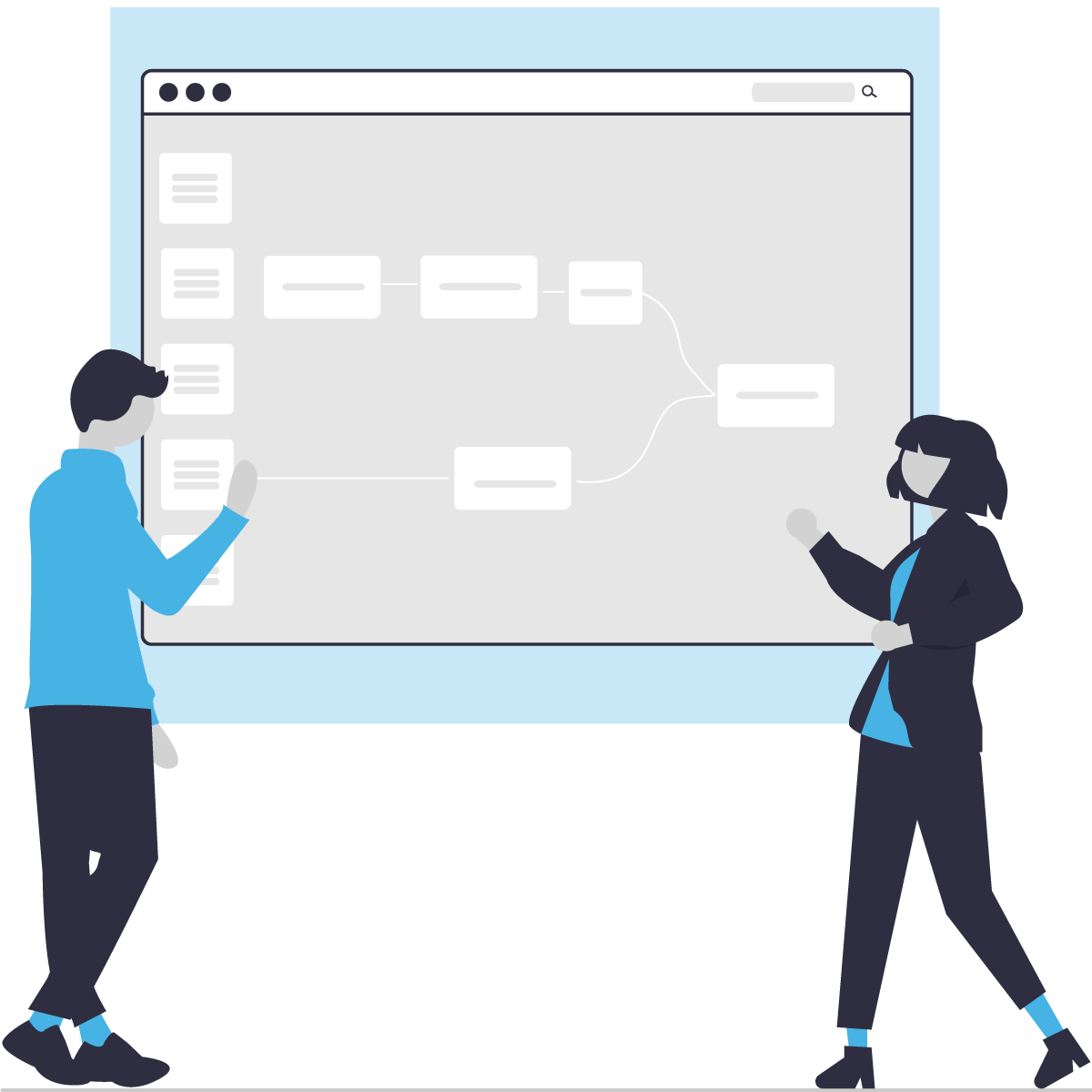 Real-time collaboration
Design or explore a map with your team in real time, with clear indicators for who is editing which objects.
Multiple users can access, view and edit process maps simultaneously
Get your team aligned
Provide training on new processes with clarity and precision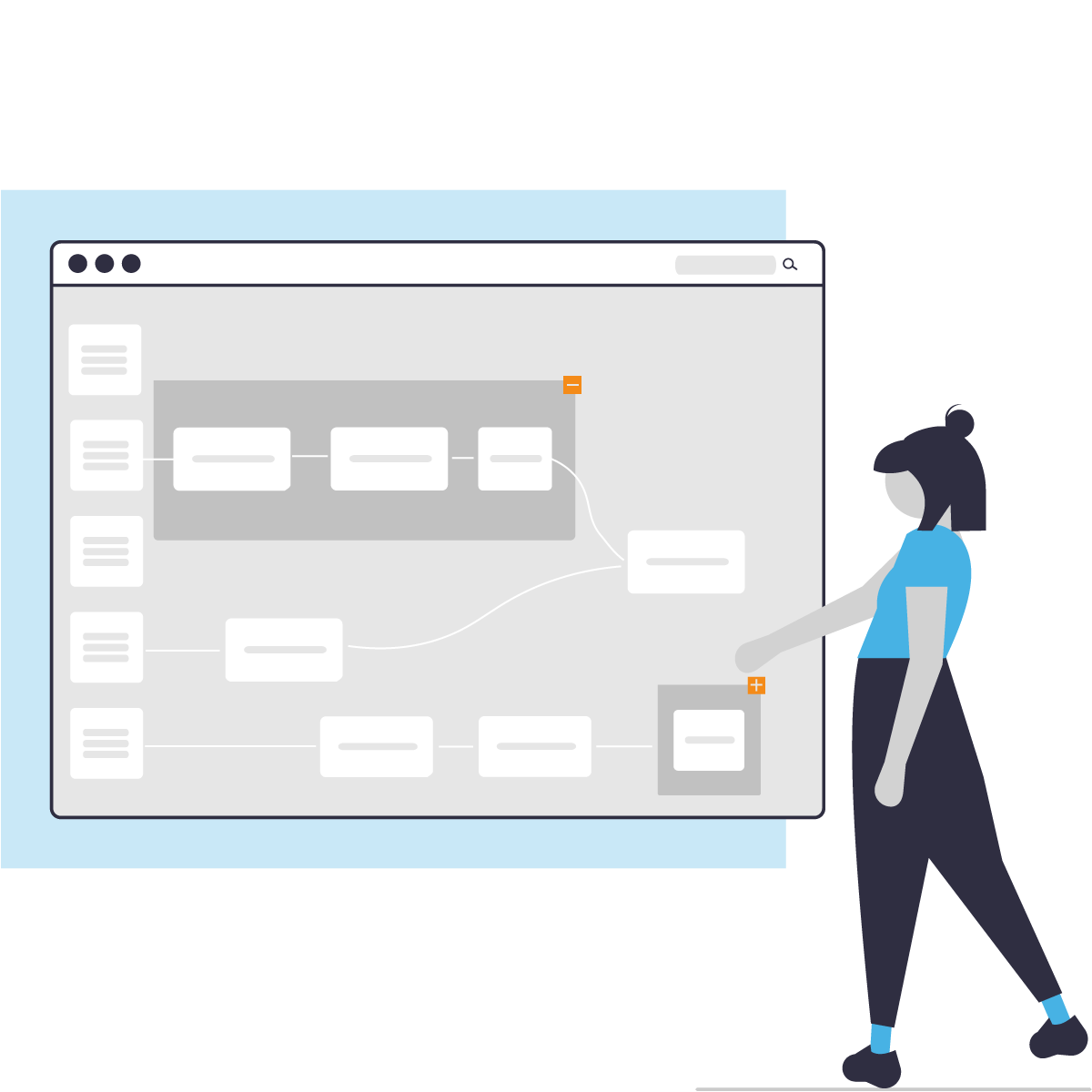 Visibility of complex and interconnected workflows
Flexible viewing options enable you to look at process maps from many different perspectives, from big picture overviews, to the smallest details of processes and sub-processes.
Department, team, and individual-level mapping
Zoom in and out of processes-timelines
Link multiple maps together for an organization-wide perspective
Show the map from each role's perspective using Focus View™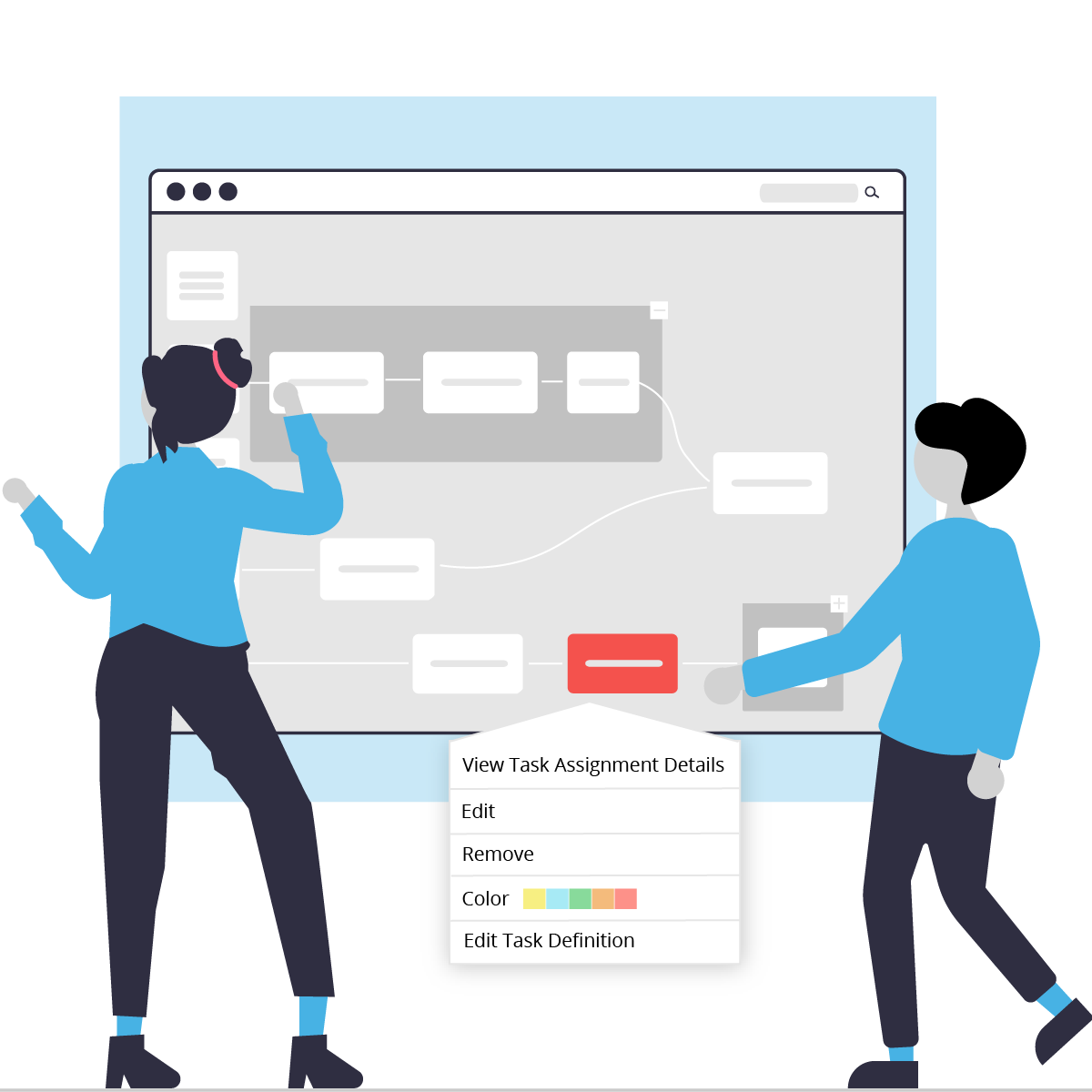 Process performance monitoring
See what's happening with your processes in real-time, with visual indicators of where problems are occurring.
Identify tasks as invalid or single points of failure with clear visual indicators on the map
Embed issue tracking with cross-links to Jira or other ticketing systems
Swarm performance issues with visibility into where issues are actually occurring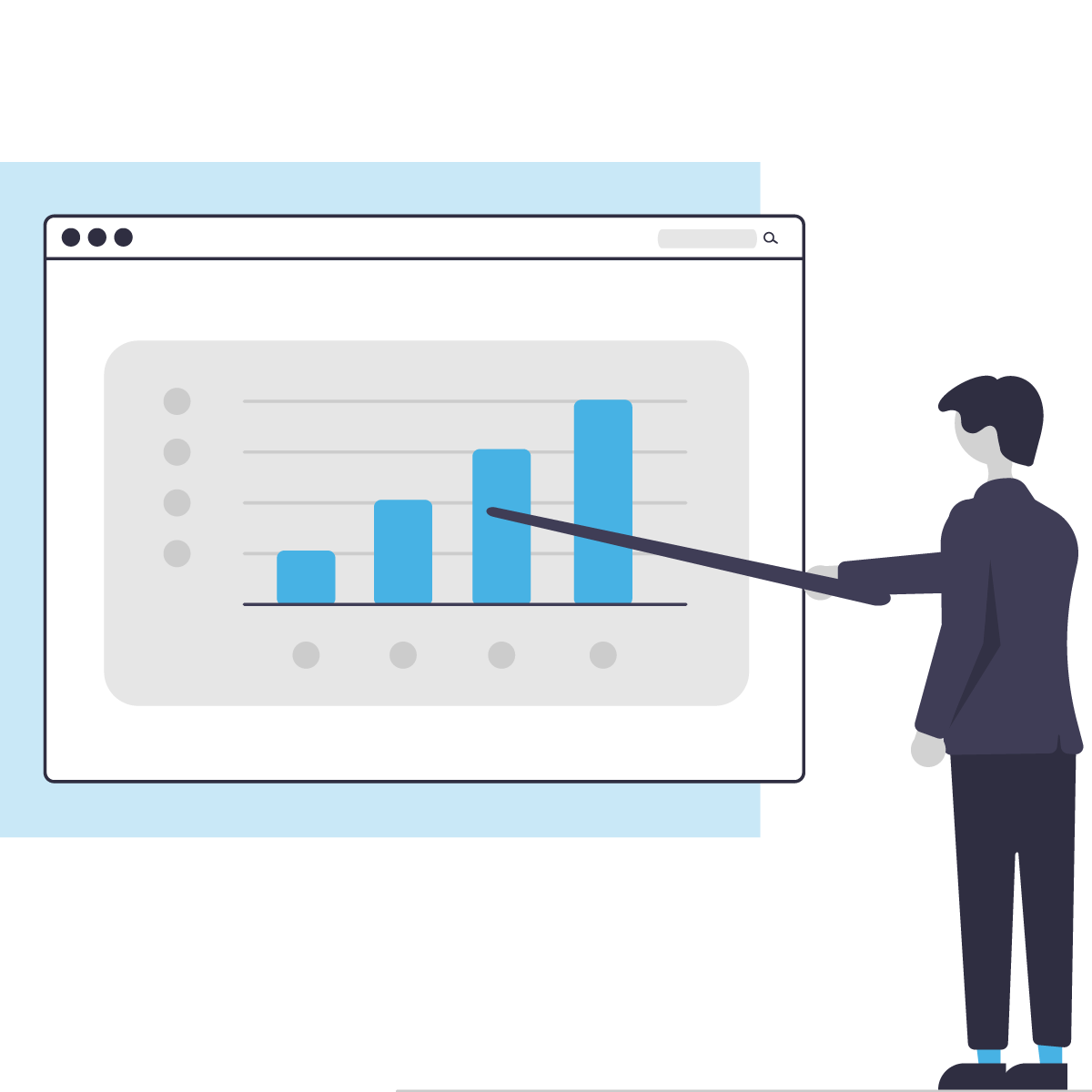 Continuous improvement
Process maps at your fingertips facilitate continuous improvement and organizational learning. Each process map is a reflection of the best knowledge of how things work, and is the ready basis for improvement efforts.
Impact analysis
Root cause analysis
Process improvement
See to Solve Flow – Product Brochure
Get the details and share with your team!
Features
See to Solve Flow™ is designed to help your org work seamlessly toward shared goals.
Map Everything
Easily create visual workflows, business processes, user journeys, support processes, flowcharts, and more.
Effortless Collaboration
Share maps with your team and stakeholders, invite collaboration and revision from everywhere there are people involved.
Revision History
Track when a diagram was last edited, rollback unwanted changes, and save diagram versions to compare changes over time.
Swim Lanes
Easily highlight the links between roles and activities using the guidelines of structured swim lanes.
Focus View
Gray out distractions and focus on only your tasks and those that are related.
Map complex processes and current conditions with See to Solve Flow™
Map everything and get a complete overview of big picture initiatives, potential options, and outcomes on a shared map of enterprise processes.