Mobile-First Problem Reporting for Smart Workspaces
---
See to Solve Alert™ empowers front-line staff with mobile-first problem reporting, delivers faster problem resolution, and provides digital dashboards for organization-wide visibility and continuous improvement.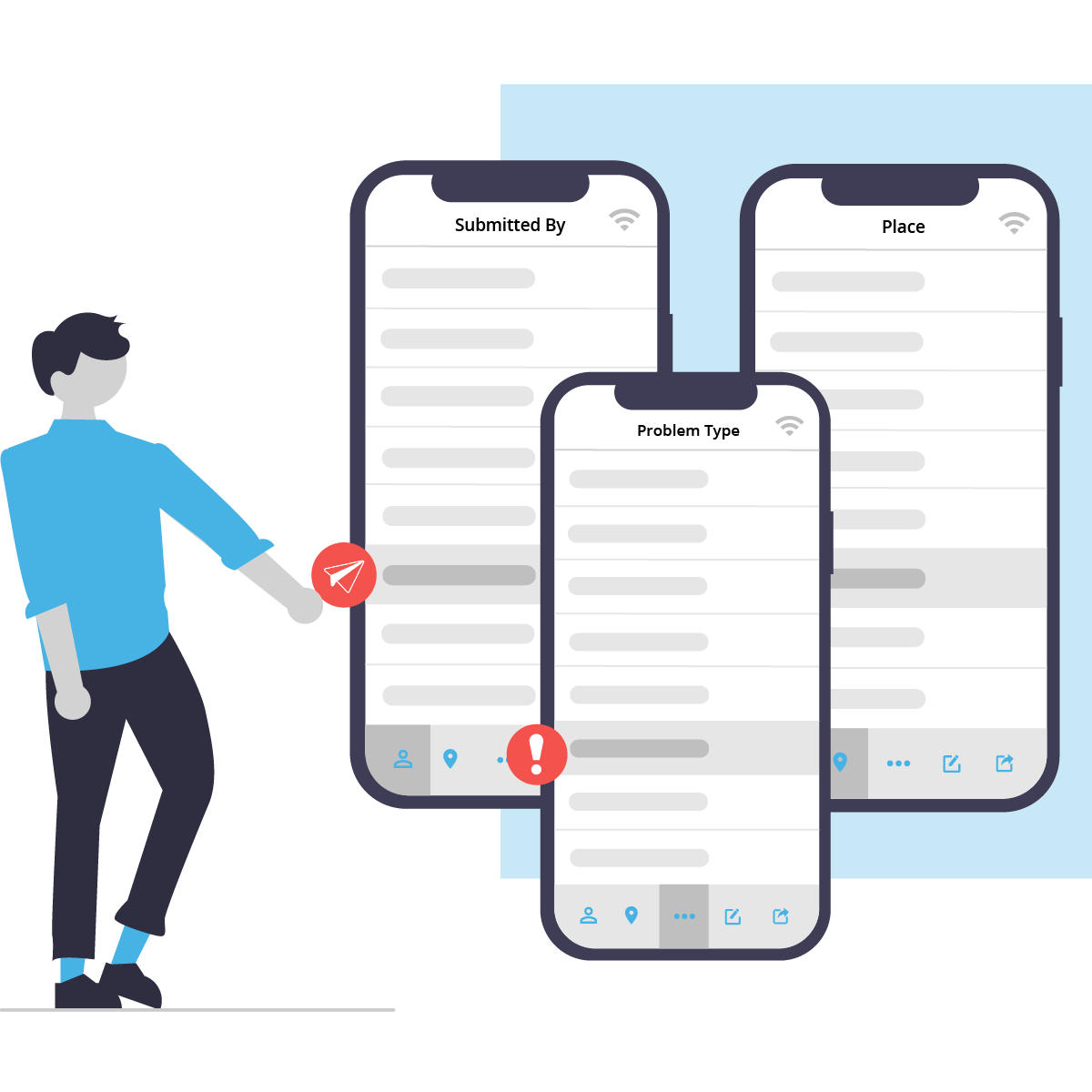 Quick & easy problem reporting
Alert™ takes care of routing reported issues to the right department or person, eliminating delays and enabling managers to see where attention and response is needed before problems erupt into big productivity losses.
20 seconds from ideation to submission
Mobile-first interface designed for speed
Optional attachment (photo/audio/video) for quick context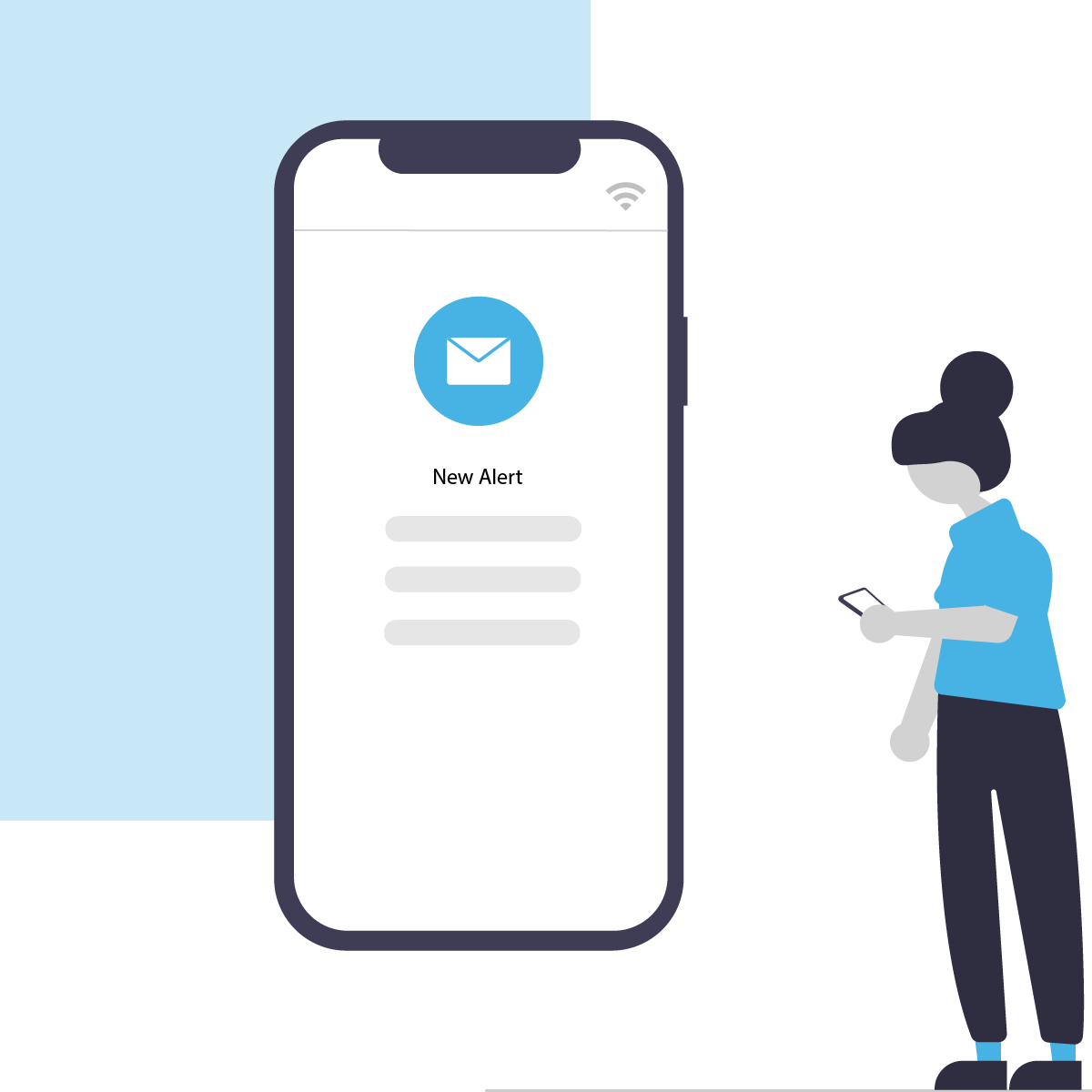 Smart routing gets tickets to the right recipient
See to Solve Alert™ sends reported issues to the department or person who can address them, eliminating delays and enabling managers to see where attention and response is needed before problems erupt.
Role and department based distribution
Email, SMS and in-app notifications
Integration with top systems to leverage existing workflows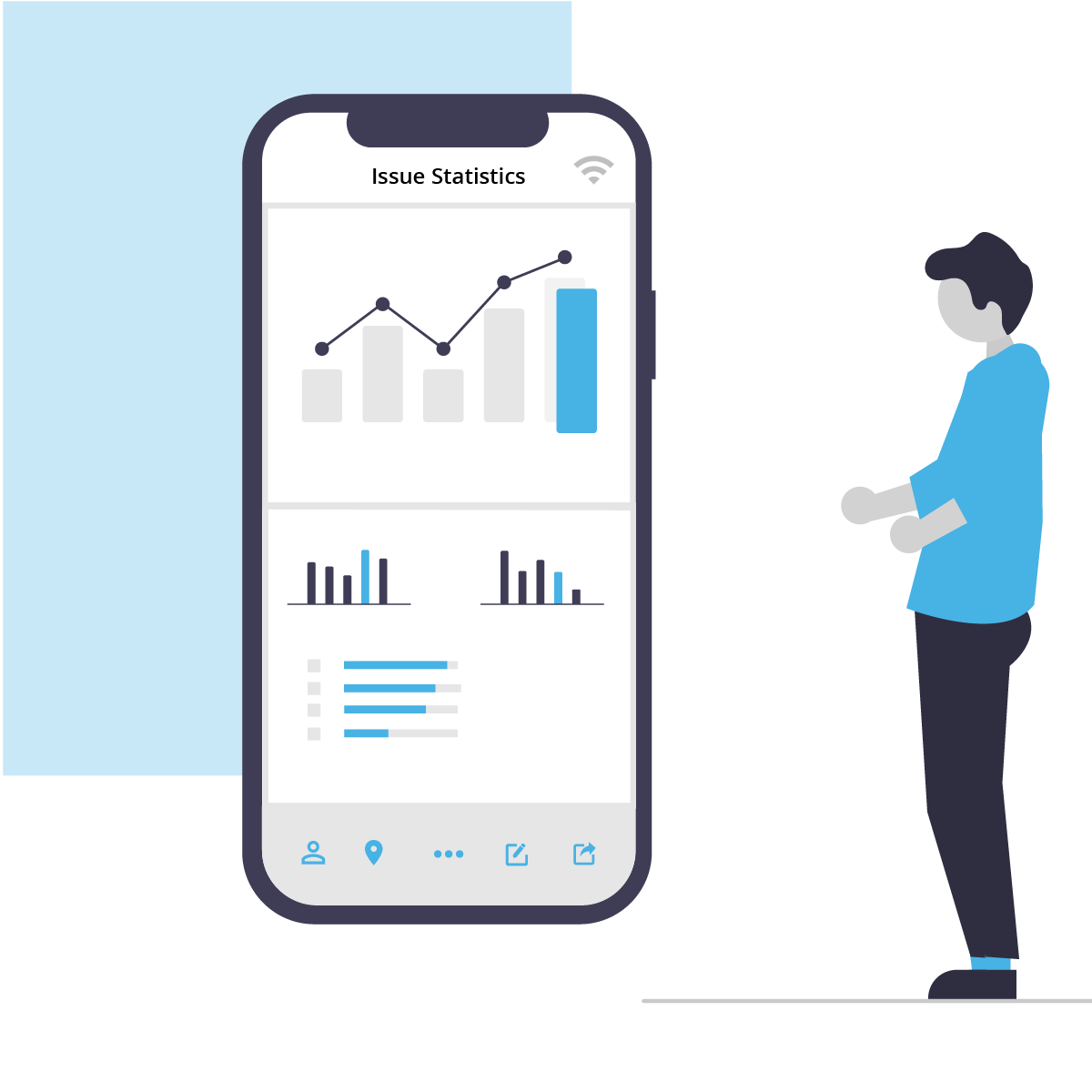 Elevate your perspective with actionable insights
Digital dashboards provide real-time visibility of all reported issues and their resolution status giving peace-of-mind to leaders who now know what's going on throughout their organization.
Real-time visibility of issues and resolution status
Escalation of priority issues
Reports to monitor trends and statistics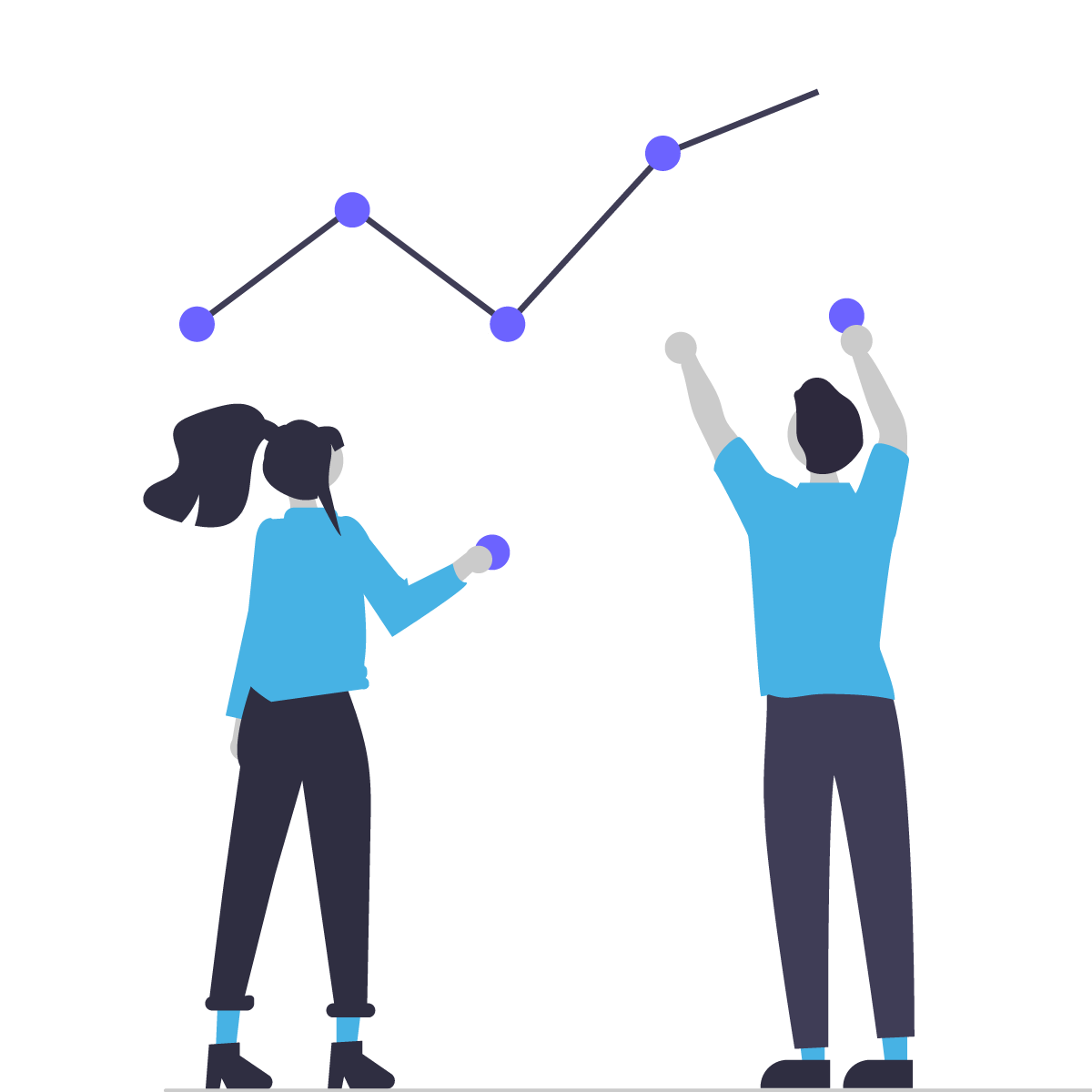 Capture opportunities that deliver better business outcomes
Data-based insights drive high-velocity continuous improvement, root-cause analysis, and organizational learning.
Improve processes by keeping your team on Alert™
Increased uptime and productivity
Capture immediate opportunities for improvement
See to Solve Alert – Product Brochure
Get the details and share with your team!
Features
---
Improved visibility increases business uptime, productivity, and leads to cost reduction, which enables your organization to go farther.
Shared Visibility
See where attention and response is needed, quickly exchange information to enable immediate action.
Preemptive Solutions
Find and resolve organizational pain points, breakpoints, and bottlenecks, before they have a chance to spin out of control.
Get To The Root
Solve the underlying issues causing your recurring problems with realtime visibility and aggregated data.
Increase Engagement And Improve Efficiency with See to Solve Alert™
Accelerate and improve business efficiency with engagement tools that enable your organization to create and sustain a culture of continuous improvement.