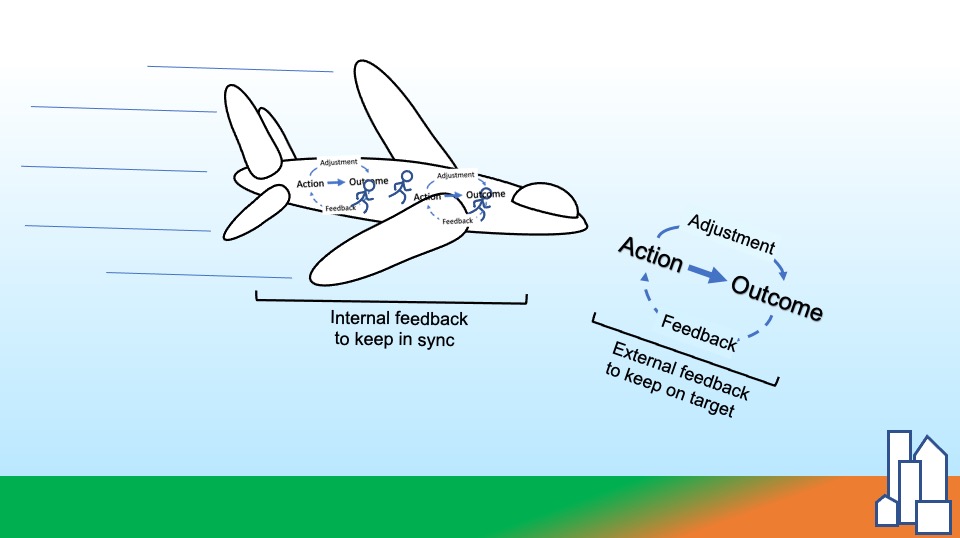 Compressing Feedback Cycle Times to stay on Target and Maintain Internal Synchronization

Summary: How do ensure that the organizations of which we are part succeed?  Fast, frequent, and often fine-grained feedback to keep our collective effort on track and to keep our individual efforts harmonized with each other.  

Keeping in harmony Our enterprises are large, complex (e.g., many people with myriad specialties working with sophisticated technologies), and dynamic (the pieces constantly in motion relative to each other.  Internal feedback keeps the parts synchronized well in a harmonious whole.  Without it? Disarray.  Everyone seemingly goes off in their own direction, pursuing discordant goals, leaving delays, discrepancies, defects, and disappointment in their wake.  

Keeping on track: The whole is in motion relative to its competitive environment (e.g., what we need to accomplish has to be discovered and rediscovered, and enablers and challenges are continuously changing).  With continuous feedback of how we are doing relative to what the market wants, we have chance of closing on opportunities successfully.  (Think agile with its MVP sprints or lean startup and lean innovation emphasis to 'test visions continuously').  





These ideas are developed, in a foreword (click here for the paper) I wrote for a new book, Flow Systems.  

Thanks to colleagues John Carrier and Gene Kim (author of DevOps Handbook, Unicorn Project, The Phoenix Project, etc.) for discussion that have informed this thinking.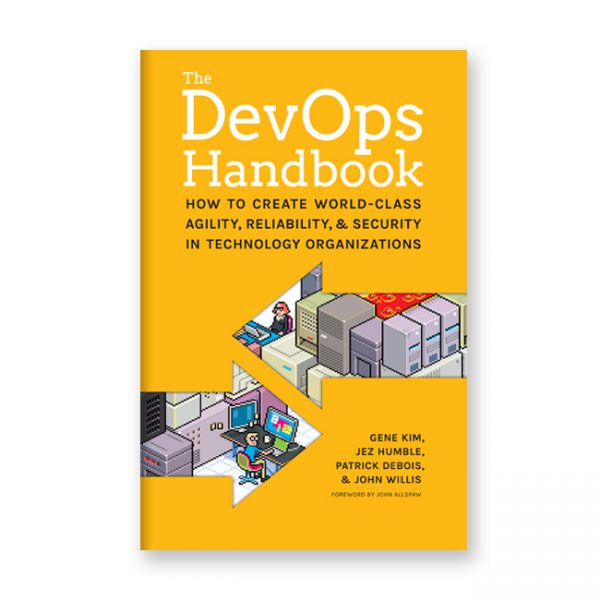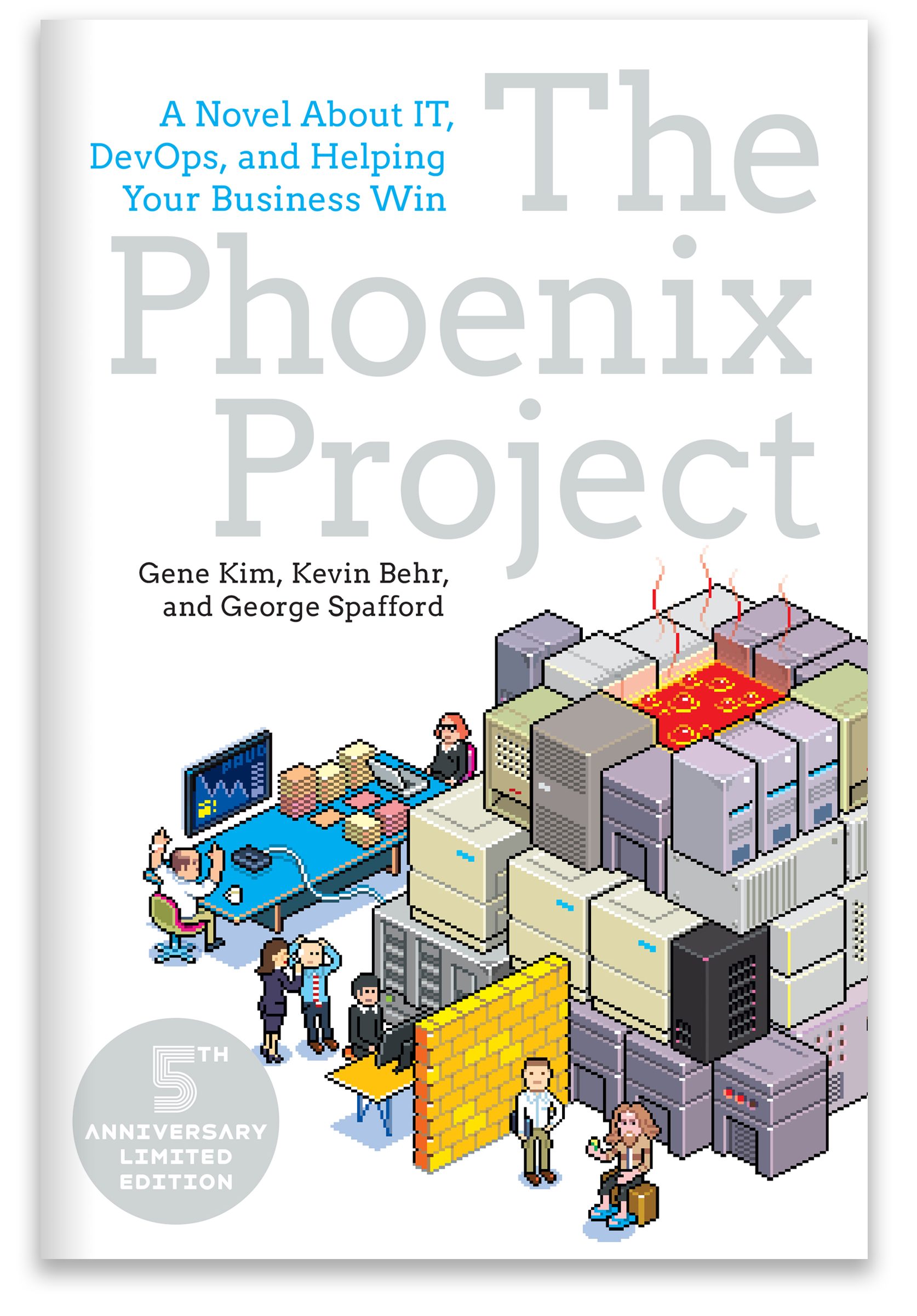 To read a white paper by Trent Hone and me on "Succeeding in Periods of Abrupt Change," click here. This builds up the them of facing novel situations with an experimental energy to build new and appropriate understandings and capabilities quickly.

For an example of when insufficient time is allotted for fast and frequent feedback early on in a program, see the piece "Getting the T Back on Track," which explains delays in getting new light rail cars, not as due to bureaucratic ineptitude or supplier malfeasance but not recognizing where and when time and resources have to be allowed for upfront discovery.

For another example contrasting the consequences of investing time and effort in getting fast, frequent, and early feedback on new ideas, please see the piece "From Trench Warfare to Blitzkrieg."