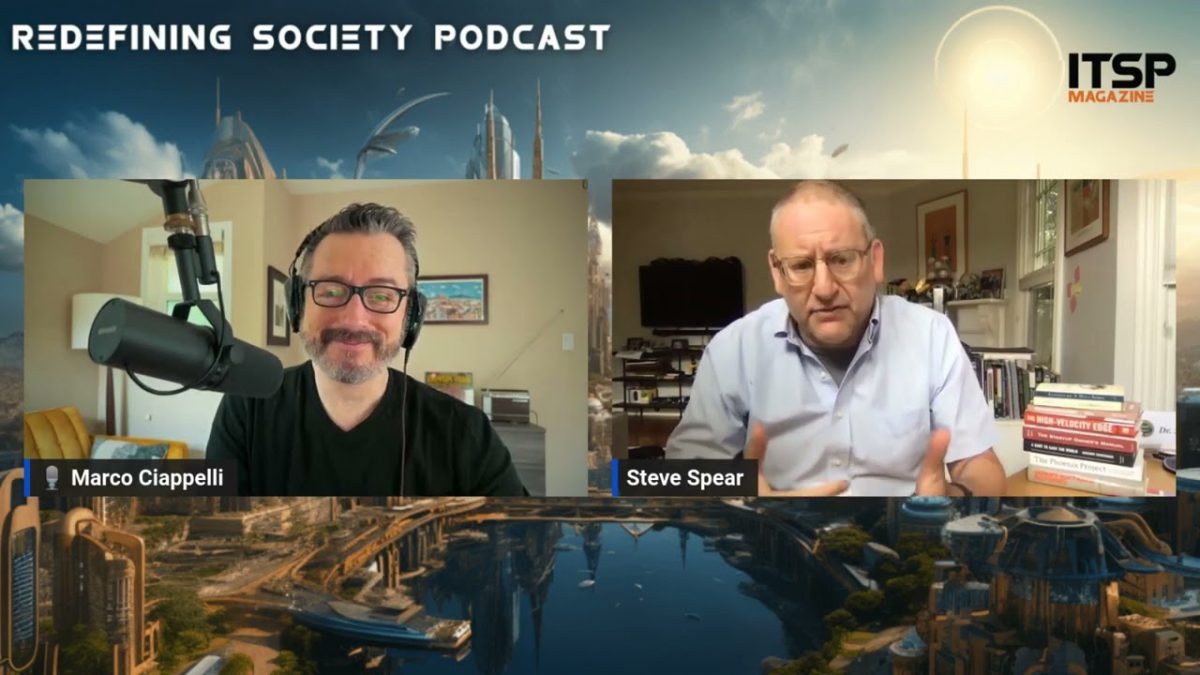 Joining us is Steven J. Spear, an award-winning author, Senior Lecturer at MIT's Sloan School, and a pioneer in understanding the nuances of high-performing organizations. With an illustrious career, Spear brings to the table not only his expertise but also his latest book, "Wiring the Winning Organization".
About the Book:
"Wiring the Winning Organization" offers a refreshing perspective on how organizations can transition from struggling entities to champions in their domain. Spear introduces us to three pivotal mechanisms:
Slowification: Easing the problem-solving process.
Simplification: Making problems more solvable.
Amplification: Ensuring problems get solved. By embracing these mechanisms, organizations can create coherence across their vast and intricate structures, setting them on a trajectory towards unmatched market success.Join us for this complimentary, hour-long live conversation as we discover how to:
About Steven J. Spear:
Steven is not just an author. He's a visionary. As principal for HVE LLC and patent holder for the See to Solve Real Time Alert System, his work revolves around accelerating the learning dynamics within organizations. The goal? To empower them with the knowledge and agility to constantly evolve and excel. For a deeper dive into his work, feel free to connect with him on LinkedIn and Twitter.
On Linkedin | / stevespear
On Twitter | / stevenjspear
Conversation Inspiration:
What makes some organizations stand out while others lag? After extensive research spanning 150 years, Spear, along with co-author Gene Kim, presents a compelling theory in "Wiring the Winning Organization". They believe that the key to organizational success lies in how leaders structure their systems around human creativity and collaborative efforts. By harnessing individual potential, leaders can push the boundaries of performance, setting their organizations on a path of consistent innovation and growth.
Dive Deeper: Intrigued? You can find "Wiring the Winning Organization" on Amazon. Immerse yourself in its pages and discover how the right organizational 'wiring' can be the game-changer your enterprise needs.
https://www.amazon.com/Wiring-Winning-Organization-Slowification-Simplification/dp/1950508420
---