Live event recorded May 13, 2021
How seeing problems early and often is key to being right all the time.
---
Masterclass with Dr. Steve Spear
We're often astounded at how outstanding some few organizations are. They seem to be right in their designs, in their products, in their production and in their delivery with incredible consistency while the rest of us are too often "hit or miss."
How do they do it?
Ironically, they're wicked concerned with seeing where they're wrong—early, often, everywhere. This gives them opportunity to contain issues and correct for them, preventing both spread and recurrence. So, an obsessiveness about seeing flaws creates the possibility of (near) perfection.
In this talk, Spear unpacks how a commitment to such self critical but super corrective feedback can be put in place and the enormous benefits for doing so.
Examples of how this plays out in diverse settings—drug development, hospital systems, high stakes hi-tech design, and military operations—are given to illustrate the point.
Speakers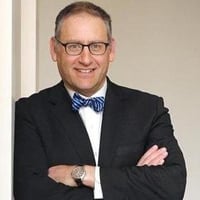 Steve Spear, D.B.A.
Five-time Shingo prize, Crosby Medal, and McKinsey Award winner, author of "Decoding the DNA of the Toyota Production System" and The High-Velocity Edge and senior lecturer at MIT.
---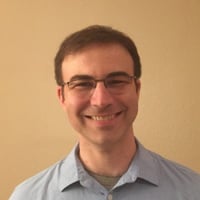 Patrick Stoy, Ph.D.
Senior leader in drug discovery, expert at leading high performing scientific teams in big pharma R&D.