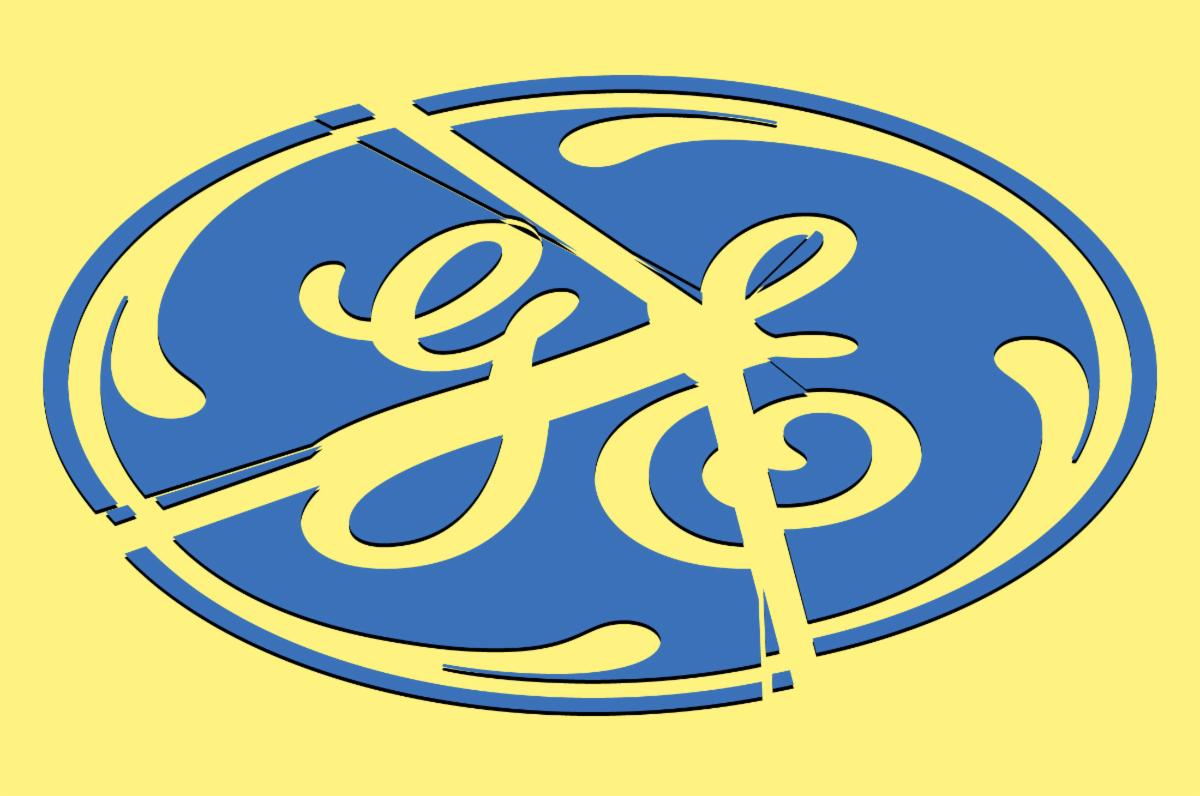 Two Wall Street Journal articles, "GE and the Belief in Management Magic," by Jason Zweig, and "Larry Culp Rewired GE. Then He Unwound It," by Thomas Gryta, Ted Mannand Cara Lombardoput, put in relief two alternative views of management—one that it is largely a transactional discipline, as practiced by Jack Welch and Jeffrey Immelt, and the other that it is a developmental discipline, requiring leaders to design and improve the systems through which individual efforts are integrated towards achieving common purpose. The example of this latter approach is GE's current CEO Larry Culp, who previously succeeded brilliantly as of Danaher head. [PDFs of both are attached.]

The defining "what"of transactional management are condensing the complexities of a business's myriad activities to a few critical, quantified critical process indicators (KPIs) and objectives and key results (OKRs) and making purchase and sale decisions based on those (as well as hire, promote, or fire HR decisions). The defining "where" is with a centralized authority, distant in time and place from the reality at the "operating edge." Jeffrey Immelt praised this approach in a 2001 GE annual report "We can sit around a table on any set of issues and say 'what do you think?' and arrive at a 'right answer' on most of the important ones." 

GE's actual experience is a refutation that top-down, purely analytical, data distillation can adequately capture the details of the operating experiences—what's actually going on in design, development, production, sales, delivery, service, etc. Though presenting itself as an industrial success during the Welch tenure, the increasingly obvious truth is that GE's industrial business required subsidization from GE's finance arm (which, even with it's side support to the industrial side, accounted for some 40 percent of GEs market capitalization), and the finance arm benefitted substantially from the overall reduction in inflation and interest rates beginning in the early 1980s, liberalization of financial markets, and expansion of what financial institutions were allowed to do.

The defining "what" and "where" of developmental management are different. The "what" is developing people and the systems that exist to support their efforts, the architecture of which are more supportive of the swift flow of ideas, information, and material for the purposes of better integrating people's individual efforts towards common purpose and the dynamics of which are both stabilizing and contributing to relentless betterment. The "where" is in the operating environment, where such systems actually exist, the "social circuitry" through which ideas and information flow have to be designed, operated, and improved.

This developmental approach is illustrated by Culp's operational orientation—honed and proven during his tenure at Danaher. With a factory's deliveries compromised in terms of quality and time, he showed staff how to map out the convoluted flows of material and information, recognizing where and how such complexity was causing confusion, impedance, delay, etc. He then showed them how to simplify flows so connections between those who created something (both material and information) were shorter and more direct. He helped them create standards, both to increase the chance of first time success and also to increase the ease of seeing aberration quickly and easily. That ability to see problems real time then made it easier to stabilize processes, both with short term intervention and longer term corrective action (as with one example where yield was increased from approximately half to 100 percent). Creating 'social circuitry' the was simplified, standardized, stabilized (and likely better synchronized) helped cut travel distance for work from three miles to 165 feet and cut production time by 42 percent.



For more on the topic, here are some links.

The merits of creating systems that are simplified, standardized, stabilized, and self-synchronized so less effort is spend figuring out the social circuitry and more can be spend on the conceptual tasks in front of us: https://bit.ly/social_circuits

Example of using these 4Ss to make faster and easier far upstream drug discovery: https://bit.ly/HitToLead 

Developmental leadership as practiced at Toyota: http://bit.ly/TheHVE1and9and10 

Developmental leadership as practiced at Alcoa by Paul O'Neill and at Pratt & Whitney and in the Navy's reactor program: 
http://bit.ly/TheHVE_Chapters_1_4_and_5