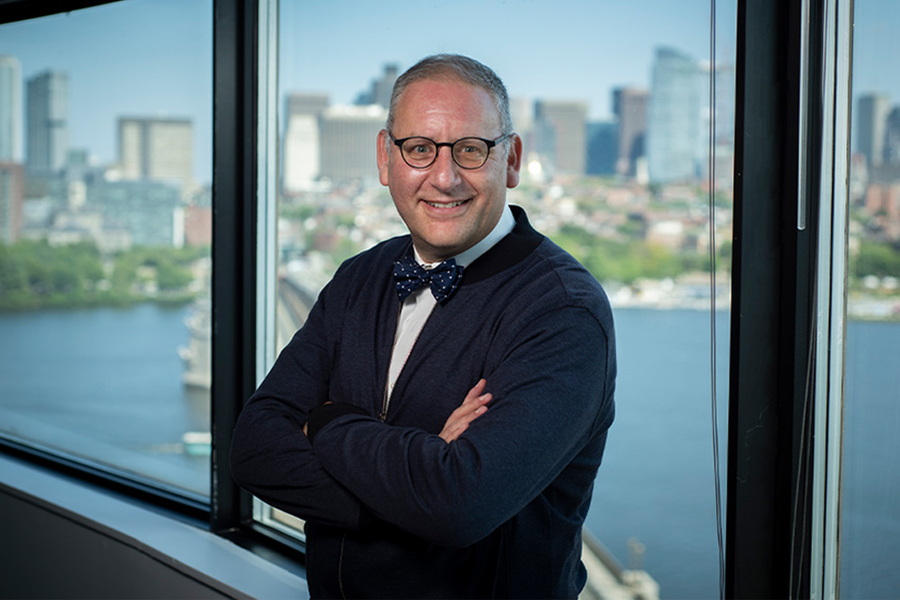 Join us for this complimentary, hour-long live conversation as we discover how to:
• Create an organization where work is done by harnessing the best-known approaches available and signaling the need for new knowledge.
• Solve problems as they arise and to develop new understanding that prevents the problems from recurring.
Don't miss your chance to learn impactful insights and engage with MIT Sloan Senior Lecturer Steven Spear.
Learn more during the upcoming courses:
Creating High Velocity Organizations (executive.mit.edu/hvo)
Leading Organizations for High Velocity Performance (executive.mit.edu/hgo)
And don't forget to order Steve's latest book, Wiring the Winning Organization.
https://www.amazon.com/Wiring-Winning-Organization-Slowification-Simplification/dp/1950508420
---